---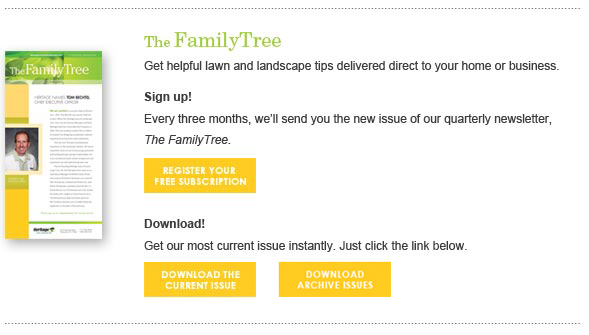 Welcome to our library of informational articles designed to give you advice and timely tips on lawn and tree care. Get the latest news about treatment techniques and do-it-yourself help to keep your property healthy and beautiful all year long.
> Emerald Ash Borer (EAB)?
What is this pest and what you can do to protect your ash trees.
> Soil Health
Get the dirt on maintaining the perfect soil of optimum plant health.
> Irrigation Systems
5 tips for irrigation.
> Top Dressing
How to create a thriving growing environment.